August 14, 2023
Posted by:

Anish

Category:

Feed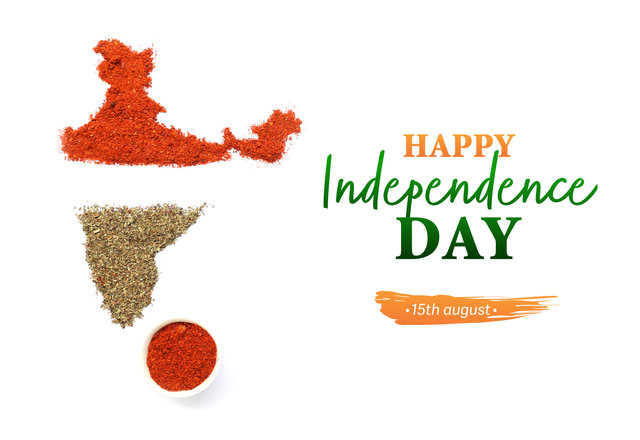 The developing countries, often called the Global South, are quietly revising the economic rules, a cornerstone of the world order prevailing since World War II.
The Global South sees a chance to chart its own future. Ms. Nirupama Menon Rao, a former Indian foreign secretary, points to her country's spreading of digital payments to developing nations. As India celebrates 77 years of Independence on 15th August, its outreach to countries in the Global South has been successful. Developing nations are demanding control of their resources, reordering a relationship from colonial times, in part by insisting on factories in their own countries.
Argentina, Brazil, Chile and Indonesia are welcoming investments in EV battery plants from China rather than the US. Adding a geopolitical component, countries are no longer picking sides in fights between the West and Russia or the US and China.
India and Latin American & Caribbean (LAC):
Indian Minister of External Affairs, Mr. S Jaishankar recently quoted that "relationship between India and Latin American & Caribbean (LAC) regions have moved on a new trajectory in the last decade". There is a surging bilateral trade and growing people-to-people connections between India and the Latin America and Caribbean regions. The bilateral trade between the two regions has surged to $50 billion USD during the financial year 2022-23, which is a testament to both, "the strength and the potential" of an economic partnership.
India's exports to Brazil are worth 10 billion USD, which is twice what we export to Japan. Similarly, exports to Mexico are in excess of 5 billion USD which is more than our exports to Canada. Latin America has capabilities in producing and supplying raw materials. The LatAm region is a big source of gold, copper, & lithium and could become this century's commodity superpower.
There is an intensified engagement between India and Latin America, namely, Supply Chain diversity, resource partnership, sharing of developmental experiences and addressing global challenges.  Number one is 'supply chain diversity'. The pandemic has shown us that today there is an urgent global need for more resilience and reliability in the supply chain. The international economy needs more redundant sourcing and more diversified production,"
The role of the G20, particularly under India's presidency, in addressing the concerns of the Global South and deeper engagements with the LAC region during the G20 Presidency of Brazil in 2024.
In addition, India's minister for science and technology, Mr. Jitendra Singh has said that Brazil, Russia, India, China and South Africa (BRICS) should continue to hold global significance for being the most populated marketplace, driven by the knowledge, creativity and innovation economy.
India proposes deeper ties with Latin America amid growing Chinese Influence:
India is looking to resume negotiations for a free trade agreement with Peru, a commerce ministry official said. Both sides had started talks for a free trade pact in 2017, but it got disrupted due to the COVID-19 pandemic. Also, the Indian state of Uttar Pradesh with a population of 200+ Million signed an MoU with Mexican state Nuevo Leon for investments in tourism, infrastructure, and pharma sectors.
India and countries of Latin America and the Caribbean (LAC) region could aim to double two-way trade to $100 billion by 2027. India's car exports to Latin America account for one-third of global exports, and Mexico is the second largest market for Indian cars. Other big markets for automobiles are Chile, Peru, Colombia, Ecuador, Panama and Guatemala. Similarly, motorcycle exports to Latin America account for a third of India's global exports and Colombia is the biggest market in the region for Indian two-wheelers.
India currently imports oil from Brazil, Mexico, Colombia and Guyana. The country imported crude oil and petroleum, oil and lubricant (POL) products from Latin America worth $7 billion last year and exported a similar amount of refined products.
India and LAC, the two largest consuming economies, find food security to be a critical component of both nations. Indian sustainable farming techniques do complement LAC's durability of arable land mass, thereby ensuring effective, & sustainable agriculture. By harnessing shared strength, experiences, capabilities and resources, a lasting partnership that will benefit both regions can be created.