July 2, 2019
Posted by:

Anish

Category:

Feed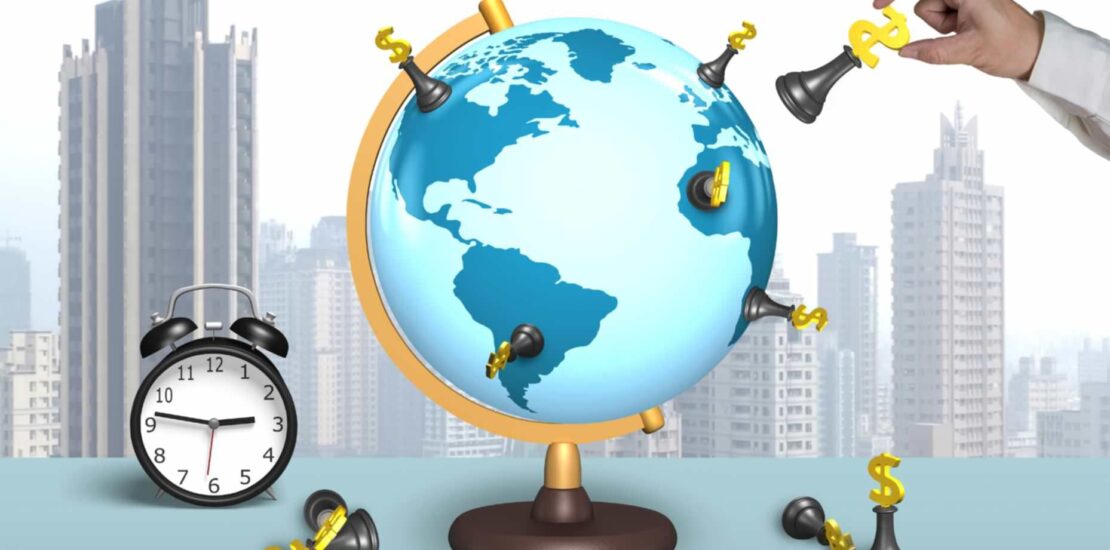 About twenty years ago, 62 % of all bilateral trade was between rich countries— the U.S., Canada, and Europe—according to a Bloomberg analysis. Now that share has come down to 47 percent as developing nations become more prominent trading partners. The value of trade between emerging economies has increased 10-fold during that period.
Trade with Latin American and African countries have multiplied, the real emerging-market offset has come from the East: China, India, and Southeast Asia. It continues a related trend identified in a McKinsey Global Institute report, which mapped the world's economic center as it moved from northern India 1,000 years ago to the North Atlantic in the 1900s to central Russia now, en route to China.
53% of bilateral trade now involves at least one emerging market, up from 38% in 1997. Though trade between two developing countries remains small, 14 percent in 2017—it's at a rapid pace to make up a majority of global commerce before the end of the century.
This shift has led to crucial producing regions of the emerging world to loosen their dependency on demand from wealthier markets which means more food, energy, and consumer goods are now flowing to some of the deprived areas of the world, delivering a much-needed boost to local living standards.
In almost every case, the U.S. and Japan saw the most profound declines in imports from developing markets.
Asia Craves for Latin American Coffee and Beef: China, Vietnam, and India saw the most significant increases. China now buys nearly 29 percent of all agricultural exports from Latin America's breadbasket countries, up from 6 percent. In the Netherlands, its share of those exports fell from 17 percent in 1997 to just 4 percent.
The real strength of India-Latin America (LAC) is the combined GDP of nearly US$ 8.4 trillion in 2018 and the increasing population of 2 billion people. However, the economic relations between LAC and India are still in a nascent stage and immense opportunities for trade and investment, and that has remained unexplored. In the last two decades, trade between LAC and India has grown twentyfold, increasing from US$ 2 billion to US$ 39 billion between 2000 and 2018.

On the other hand, South Africa's Miners Look East for Exports; OPEC Finds a Thirsty Buyer in India; 
India's breakneck economic growth has meant a big appetite for energy—and therefore, a growing need for oil. Over the last 20 years, its share of OPEC crude exports has grown more than 15-fold, putting it behind only the U.S. as the bloc's largest customer.
India Spends Big on Electronics. Twenty years ago, India and Vietnam were each importing less than $100 million worth of Chinese electronics and electrical equipment.
By 2017, that was around $20 billion each. South Korea saw significant growth, becoming the second-biggest foreign destination for Chinese exporters, surpassing Japan, whose share fell by more than any other country.
President Donald Trump has waged a global war to rebalance trade in the U.S.'s favor. However, these efforts aren't likely to halt the shift in global business toward the emerging economies.